In this whole life, everyone might have experienced a flood or water damage in the house. Obviously, water damage is the most irritating one because it ruins all the interiors and exteriors of the house. But natural hazards are not in anyone's control but one can observe the signs of natural calamities by monitoring the climatic changes and other factors. Not only natural hazards but flooding can also be caused by plumbing issues and water leakage in the house.
It's better to take the help of the experts if you are suffering from flood damage rather than cleaning by yourself because the water is usually contaminated and dirty. It can lead to skin irritations and other health issues. If you don't have safety equipment and protection gloves then don't try to experiment to recover water damage. Always consult the experienced flood restoration company if you are in need of Flood damage in Melbourne services.
Factors of water damage can help in assuming the severity of damage and know how much time will it take to dry. Below are some factors to be considered when your house is stuck with flood water damage:
1.How much amount of water leaked or came in contact with the home?
If the water amount is more, then it is more likely to damage more area. It can also reach the roof level causing roofing problems.
2.How long the water stayed in contact?
If the water has stayed on the surface for a longer time, it can cause severe damage.  Especially if you have timber floors, it can damage the floors and other furniture.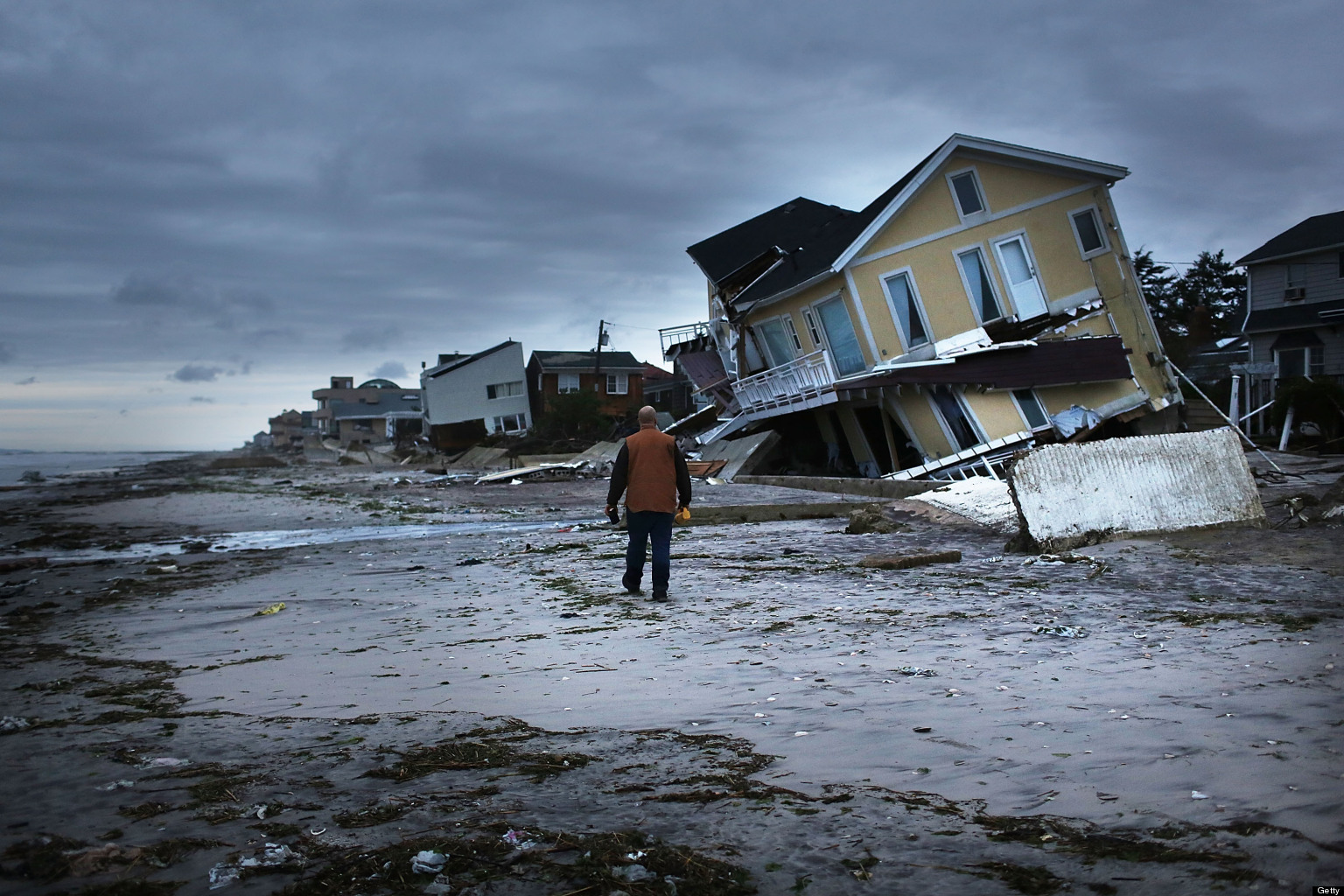 3.How much time did it take to stop the water flow and leakage?
The time when the water stopped will help to estimate the damage and decide what type of restoration techniques to be used.
4.Has the water came from any contaminated area?
It's really bad if the water entered inside your house has come from a toilet or dirty drainage place. It will need complete house cleaning and sanitization to restore the house back to normal.
5.What building materials were available with the floodwater?
Sometimes building materials like concrete, steel, and other things come with the flood water so, it needs special house cleaning in order to remove concrete and mud from the house surface.
Conclusion:
If the water damage is mild or moderate then it can be easily recovered at home by using homemade remedies.  But if the flood has damaged your house infrastructure and electrical appliances then you might need professional service.
Especially if the water is contaminated with the drainage and came from the toilet area, then seek the emergency flood damage services in Melbourne to get the things fixed quickly. Electronic boards and gas leaks can cause other hazards so, it's better to live the flood damage up to professionals.
Choose total floor service if you are looking for the standard flood damage restoration in Melbourne. We are available round the clock, 7 days a week for any kind of urgent water damage and flood restoration service.
SEO Master
https://totalfloorservice.com.au/wp-content/uploads/2013/07/logo-new.jpg
SEO Master
2021-06-15 15:40:56
2021-06-12 15:46:05
Factors to consider when dealing with Flood Water Damage